Copyright information downloads
Copyright information and registration pack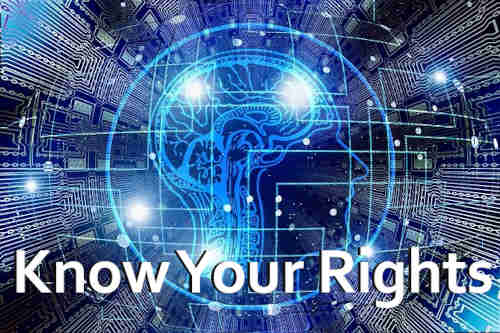 Recommended reading for anyone new to copyright. Our copyright information pack contains fact sheets covering the following topics:
An introduction to copyright law.
Protecting copyright work that you create.
Using copyright notices.
Registering copyright.
As well as our F-01 application form which is required for postal registration applications.
The information pack can be downloaded as a PDF file and comes in 2 versions:
The copyright law fact sheet in the UK version specifically refers to UK copyright law, whilst the copyright law fact sheet in the International version is more globally applicable.
Application form
The F-01 application form is used for registrations submitted via post.
Free educational fact sheets
Our most popular fact sheets, 'P-01 UK copyright law', 'P-03 Using copyright notices', 'P-27 Using the work of others' and 'P-05 Copyright infringement' are available in a free to reproduce PDF format for educational establishments, libraries, advice centres and other non-commercial organisations.