30th December 2020
EU postal service back to normal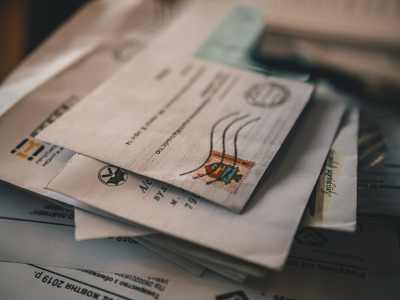 We have been advised by Royal Main that all postal services to Europe have been resumed and are now "fully operational".
Naturally there will be some short term delay while the backlog is processed. We would therefore ask our clients in Europe to please be patient if you have posted items to us, or expecting posted materials from us.
Further details can be found via Royal Mail.