6th April 2020
Video copyright fact sheets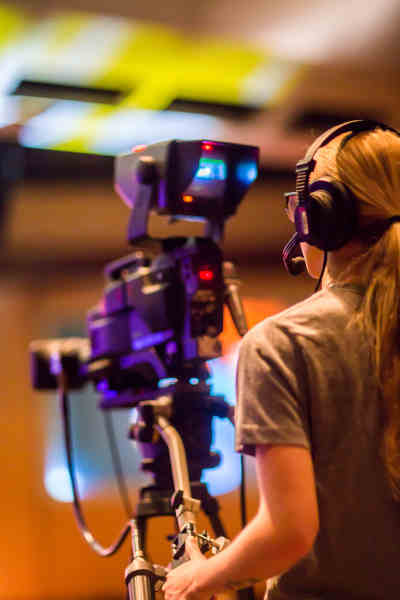 We have just published two new fact sheets dealing with video copyright.
The first 'P29: Video copyright' looks at copyright specifically from the video/filmmakers perspective and also contains more general advice on legal considerations affecting filmmakers.
The second 'P30: Copyright and YouTube videos' looks specifically at YouTube publication and how YouTube handles copyright infringement claims.